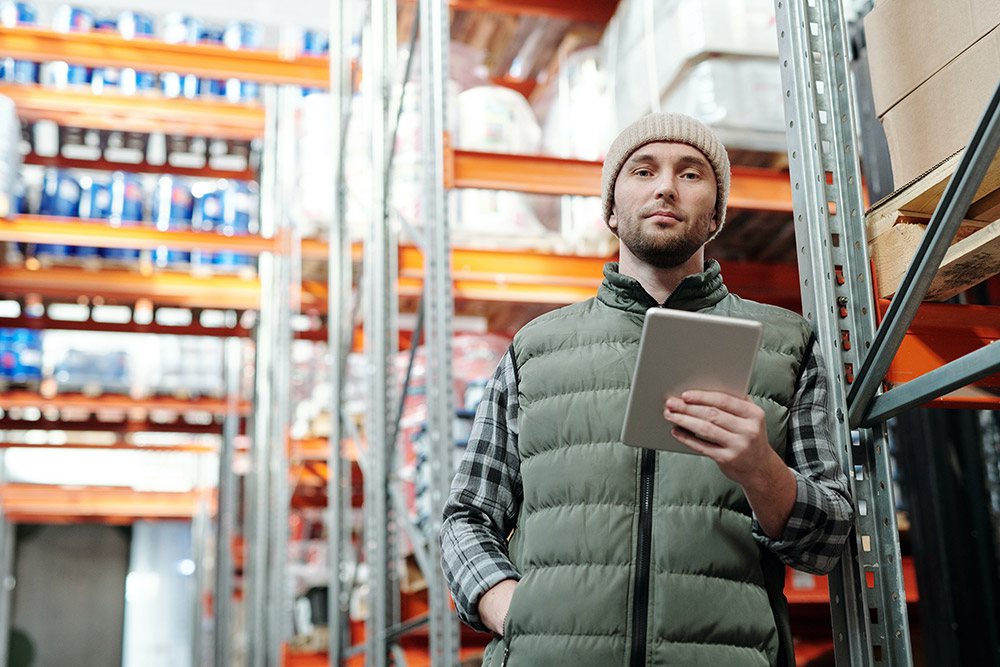 Since our inception, PDS Pharmaceuticals' focus was two-fold. Products played the pivotal role for ensuring that patients were able to find their sought-after medications. Once that was accomplished, our main concern became on how to ensure that these medications are in-stock, and as a result reach their intended recipients on-time and per-budget. 


Due to having a wide, proven and well-acknowledged experience in the pharmaceutical sector, following the highest quality and control standards, and working according to global and regional standards in Good Distribution Practice "GDP".  

PDS offers a great variety of services, covering every need that this industry requires. Our products are presently reaching patients throughout Jordan with concrete plans for expansion.