Image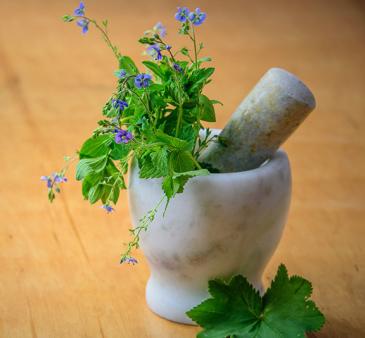 Culture
We have a strong patient-focused culture at PDS Pharmaceuticals that has been put into practice in Jordan since 2006 which our employees believe in, strongly adhere to, and pursue every day. Our culture is clearly identified through our mission, vision and core values. Each member of our 23 autonomous individuals make integral contributions and is actively participating toward a common goal to improve patients' quality of life. Everything we do at PDS Pharmaceuticals is focused on three standpoints: 
•    Putting patients first, by considering them our main partners for mutual success.
•    Being an inspiring and great place to work in. 
•    Living-out our core values — integrity, collaboration, passion, respect, appreciation, pursuit of excellence and innovation. 
•    Having partnership with retailers to insure reaching out to every patient throughout Jordan.
Leadership
Our leadership team has a proven track record of successfully developing, integrating and commercializing therapeutics and creating patient programs that result in better patient care. At the same time, our leadership has demonstrated its ability to drive shareholder value and build PDS Pharmaceuticals into a successful choice. To deliver on the promise, we are led by our Chairman- Dr. Ahmad Dabajah, empowered with 40+ years of experience, 15 years in GlaxoSmithkline as Regional Manager and since 1996 as the owner of "Regional Drug Store", and then in 2006 till date as the creator and owner of Professional Drug Store (PDS). 
The following individuals comprise PDS Pharmaceuticals' Executive Committee. 
Dr. Mahdi Deebajah
Director of Sales and Operations  
Mahmoud Deebajah
Administration manager
Areej Damra
Regulatory Affairs 
Mohammad Jayyar
Tenders and Logistics 
Mohammad Elayan
Warehouses
Batool Deebajah
Accounting
Nada Zaarour
Finance